ABOUT
INNER EAR BRIGADE
Inner Ear Brigade (IEB) is an ensemble of musicians based in the San Francisco Bay Area who play a unique mix of progressive rock, jazz, and experimental pop, all delivered through their originally detailed compositions and arrangements.
They recently released their 2nd full length album "Dromology". The music is "fun, happy, accessible, and proggy." Steeped with a vintage analog sensibility, effects processing, and synthesizers, IEB crafts their sounds from " RIO elements (Rock In Opposition), Canterbury (Sound), and Zappa".
IEB is Bill Wolter (guitar and compositions), Ivor Holloway (sax), Andrew Vernon (keyboards), Stephen Wright (bass), Alison Niedbalski (vocals) and Christopher Lauf (drums).
Bill Wolter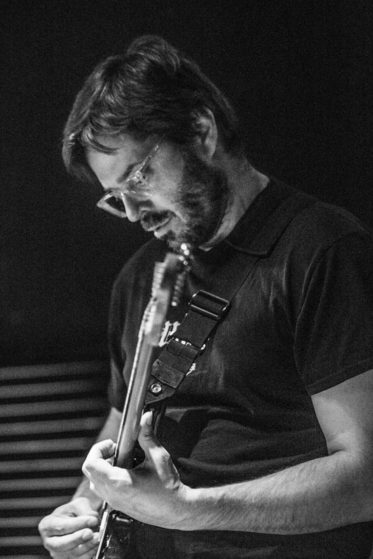 Ivor Holloway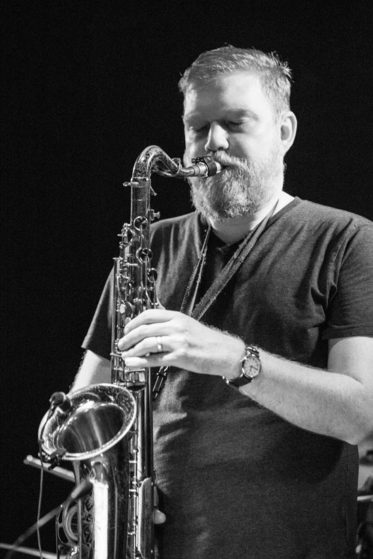 Alison Niedbalski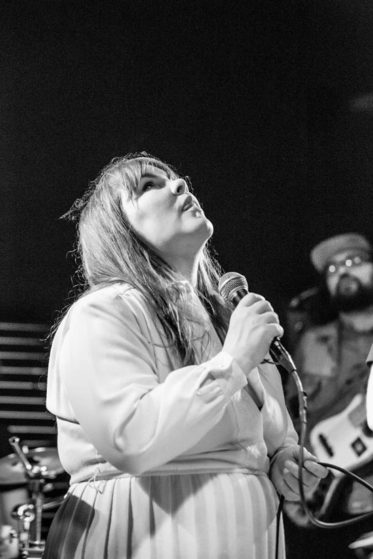 Andrew Jameson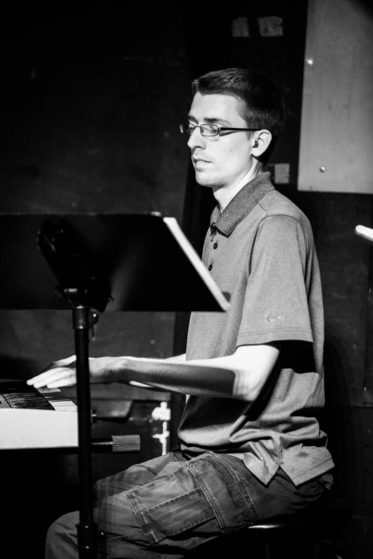 Christopher Lauf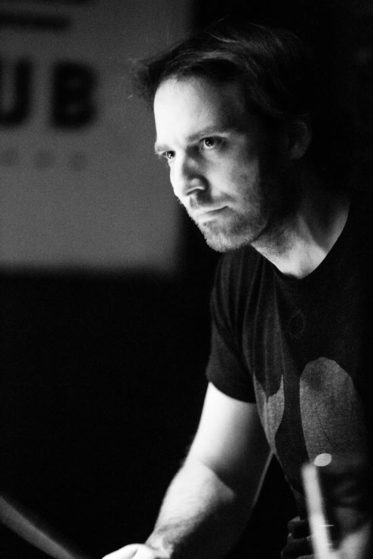 Stephen Wright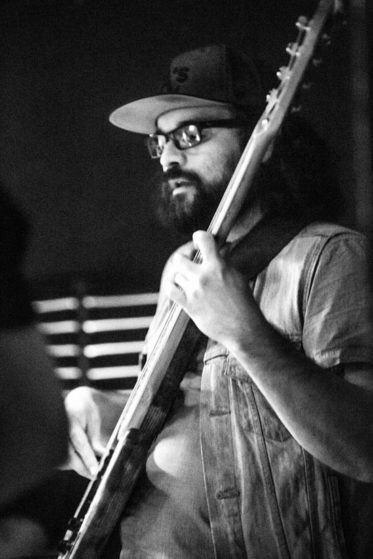 Reviews
"Inner Ear Brigade take their time, they don't hurry, put a lot of thought into the finished product and "milk" the ideas for all their worth, letting them develop naturally in terms of tempo, flow and arrangements. Along with the RIO elements, there are some elements of Canterbury and Zappa to their music as well, especially in the way they employ wacky lyrics, which means that they don't take themselves too seriously, even though the music certainly deserves our attention and the band itself is a serious contender for one of the best new bands out there."
"The album is extremely upbeat and grooves really nicely. It's complex, but doesn't have to go into virtuoso territory to do so. Despite complex chord progressions, dense arrangements, and varied instrumentation, Inner Ear Brigade never intends to lose the listener. The songs are very easy to follow along, but they still have lots of depth. In the end, Rainbro presents music that is fun, happy, accessible, and proggy. Whether it's gorgeous vocals, Moog synths, vibes, or Hammond B3, it's all there for your pleasure. Pick this one up for sure, and if you're in the Bay Area, make it to the show."
Matt Di Giordano – progulator.com